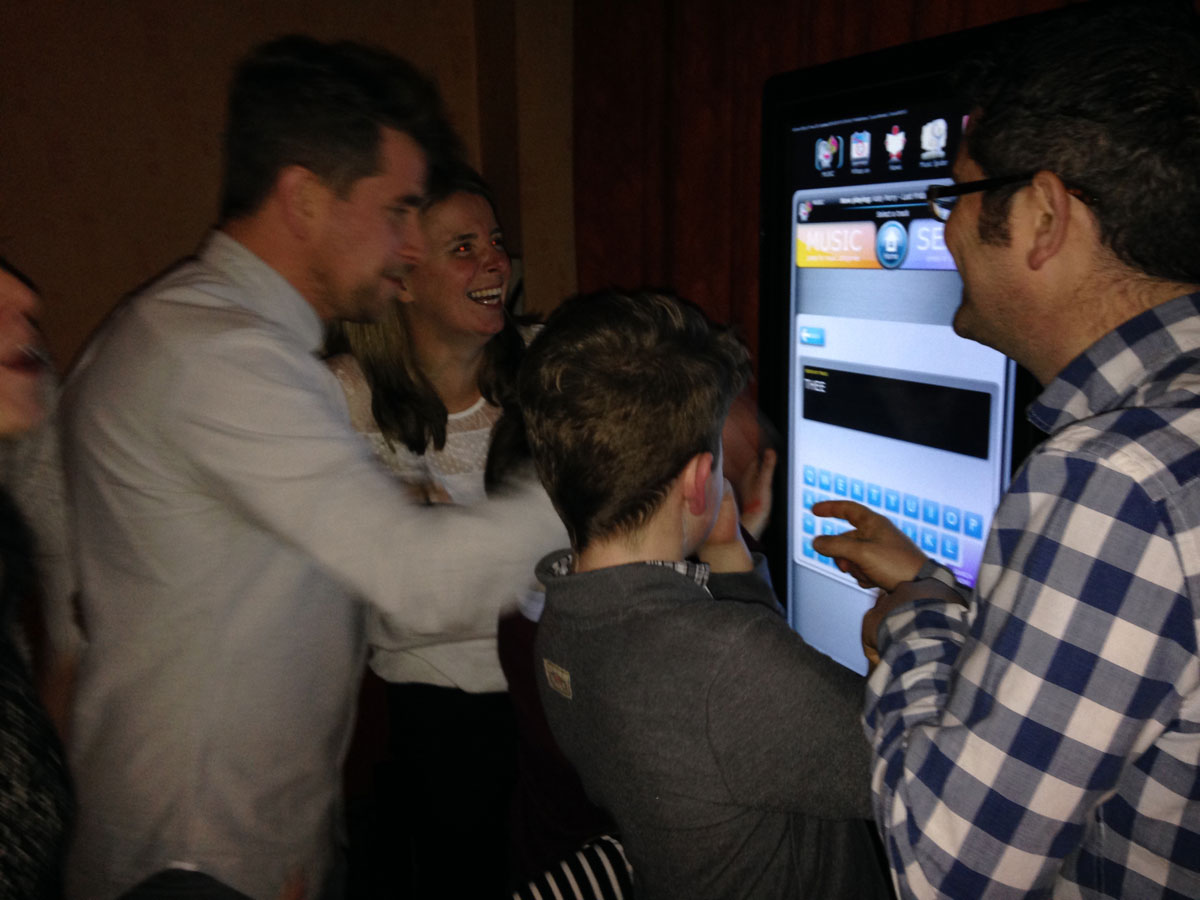 Hitting the Right Notes With A Pub Jukebox
It can seem an impossibly difficult task to strike the perfect balance of music within your venue. A balance that suits the mood of all of your customers, at all times.
Landlords already know that playing the right music at the right times can have a significant effect on pub profits; and that making the wrong choice could see their customers heading for the nearest exit. For instance, if the music is too slow or too quiet, it can put a bit of a damper on the pub's atmosphere. Whilst if the music's too loud, it can become intrusive for those customers looking for a quiet drink or meal with friends.
Digital jukebox technology has allowed us to tackle this problem in a number of different ways. They have remained a popular choice for both landlords and pub-goers, as new music can be uploaded onto the jukebox quickly and easily, allowing the selection of music to remain fresh.
The venuehub jukebox has the ability to create custom playlists and with the emergence of apps like soundjack have also allowed consumers to interact with digital jukeboxes in a way that has never before been possible, by using their smartphones to pick and play songs on a digital jukebox. The soundjack app is free to download from iTunes or Google Play and allows the user to simply search and play their favourite music from the jukebox, without leaving the comfort of their own chair!
Landlords have no need to be concerned about handing over too much choice to the customers either as you can limit choices to a single genre or artist at certain hours or even all the time.
Playlists and background music timers can be set within the jukebox engineer settings. Songs can be individually selected and played either in order or randomly. Not only that, but the background music timers allow the venue to play different playlists at different times, by selecting the day and time you want the selected profile played – for example; Lunchtime, Sunday morning, Friday night. Songs can be played continuously or within a time-scale preferred by the venue. When the customer selects a song to play from the jukebox, the background music song fades out and the paid-for track fades in effortlessly.
There is also the option of playing different music to different rooms at different times of the day within the venue – allowing for changes in tempo and volume – in order to deliver an optimal musical experience to customers, making them more likely to stay longer and spend more.