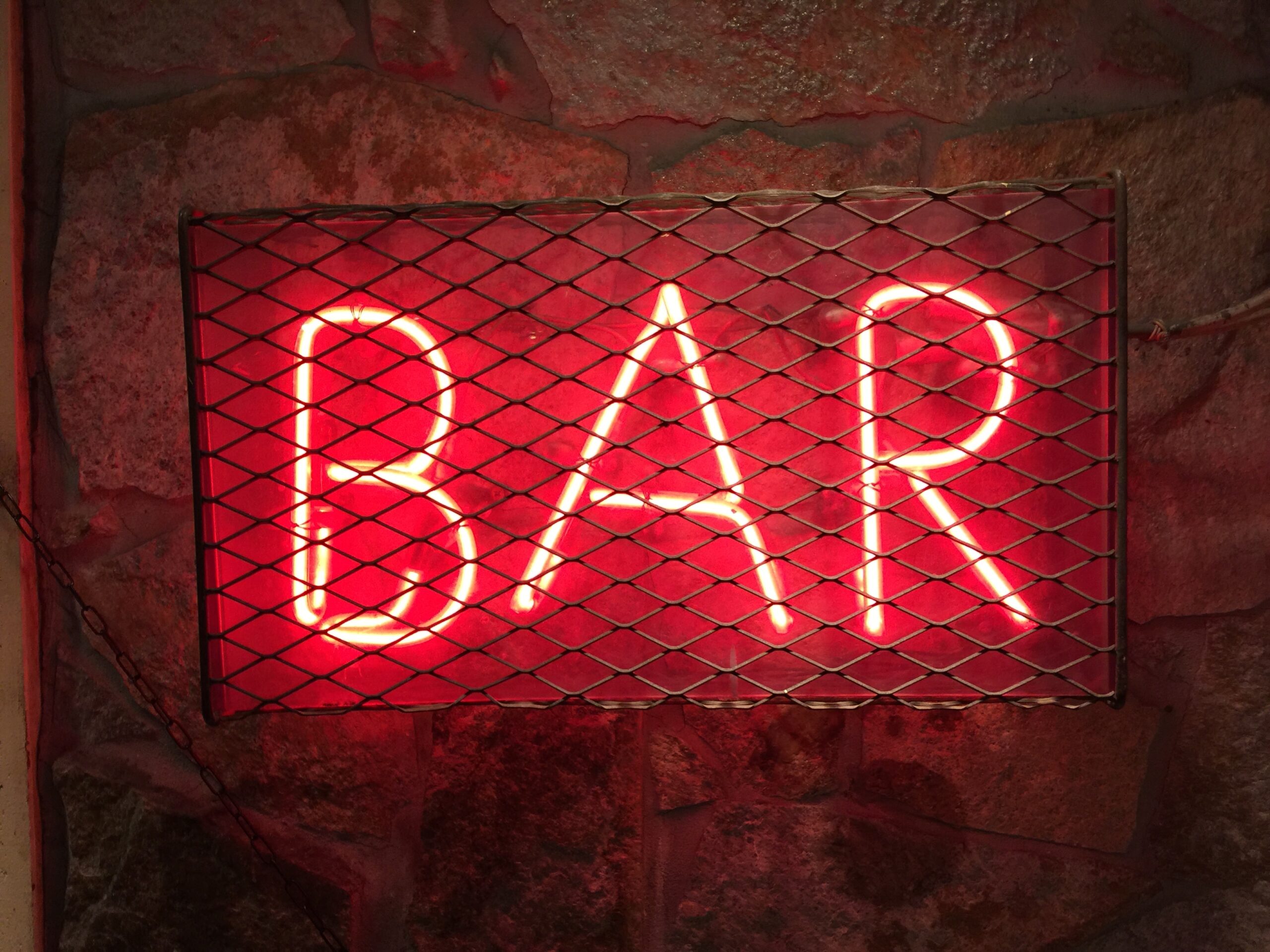 What Music Works Best In Bars?
There are thousands upon thousands of bars and pubs across the UK, each with a unique atmosphere and customer base. From your local haunt to family pubs or high-end cocktail bars, each and every one has its place and it's style, and music can play a huge part in bringing that style to life. As a pub or bar owner, finding the right soundtracks that you can legally play to your punters can seem like a complex issue, but it doesn't have to be – digital jukeboxes have changed the music landscape for pubs for the better, offering fully licenced access to millions of tracks to suit your space. But where do you start with choosing the best playlists? We're taking a deeper dive into what music works best in bars to get you started.
Why Is Music Important For Pubs and Bars?
Bars and pubs are social places and it's for this reason that music is perhaps most important and most common here than anywhere else in hospitality. With the right music, you can create a unique soundtrack that not only helps set the tone while your customers are there and enjoying themselves but create memories to encourage them to come back in the future. The right music can encourage conversation and jovial feelings, or even influence how much money they spend and where they spend it. In general, however, music can simply create a fun space with the right energy and ensure your customers are having a good time.
What Kind Of Bar Do You Own?
The style of bar or pub that you own can have an effect on who is likely to visit and the music that you can use to your advantage. A pub or brewery, for example, may have an older or more mature audience than a beach or pool bar, or a family pub will have an entirely different clientele from a cocktail bar. Knowing your audience can help you better determine the right music and genres to suit your space.
Pubs and breweries are perhaps some of the most adaptable and changeable venues from night to night, or even hour to hour. The customers in your pub before 8 may be very different to those that turn up in the later hours and as a result, the atmosphere can change quickly. Generally, music choices can range anywhere from classics, to modern tracks and the best way to determine what your punters want to hear is to leave it up to them! Using a digital jukebox, such as the Angelina, you can turn the power over to your customers and earn money while you're at it. They can choose their favourites and queue up a number of songs in exchange for credits, ultimately helping to set the right mood for them.
Cocktail bars can differ from one to the next and no one sound will suit every one. Themed cocktail bars will benefit from music that suits that theme, such as speakeasy or vintage, while those that emphasise all things classic and elegant will be best suited to more classic music choices, including warm jazz or soul music. Modern cocktail bars might prefer fresh and contemporary playlists, that offer sleek, modern music that offers just the right balance of energy without going over the top.
A rooftop bar offers a unique experience to customers and as a result, should have a soundtrack to match. Electronic and cinematic sounds can help enhance the grandeur of the space during the evenings and nights, while modern but unintrusive and laidback songs might be best for the daytime crowds, when people are likely searching for a relaxing drink before they head home for the evening or move on to dinner.
If you own a family pub, don't fret – you don't have to have kids music queued up and ready to go. Generally, leaning towards unintrusive modern music or chart hits is likely to keep kids happy and parents sane – the trick is finding the right volume. You want it loud enough that it can be heard and help create a warm energy in the room, but not so loud that the space becomes overwhelming and children become overstimulated. Having a happy middle ground can encourage parents to buy more drinks and kids to enjoy themselves and avoid boredom.
There are a vast array of bars and pubs in the UK, each offering a different atmosphere and style. While there are other types, including beach bars, pool bars and more, the best way to determine the right music for your venue is to watch your customers and pick the music that suits them and your style best. A digital jukebox allows them to pick the soundtrack, but you can set playlists and genres to suit your theme too to ensure things stay on track. For more information, or to apply for your very own profit share jukebox, get in touch with a member of our team, today.