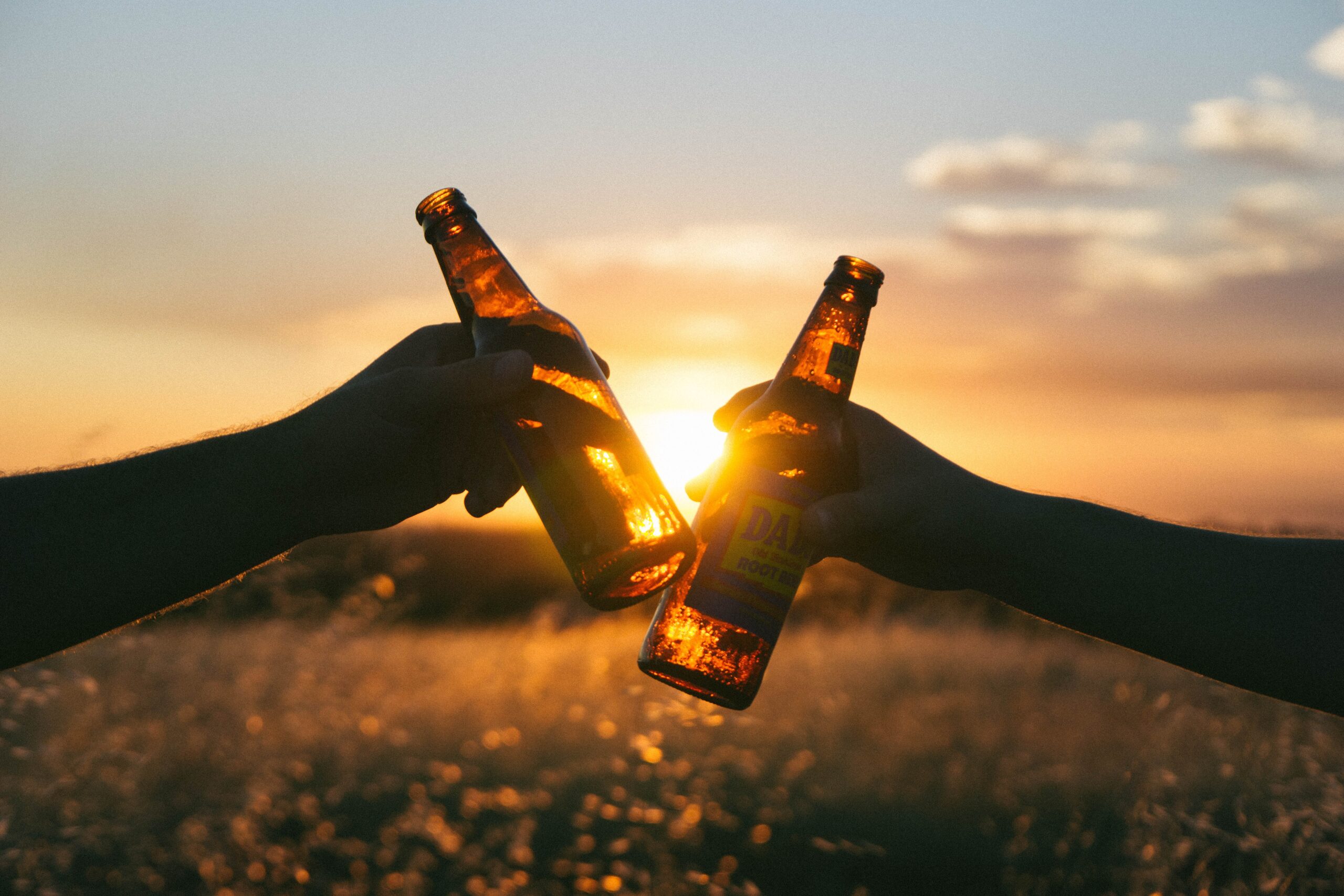 Is Your Pub Ready To Make The Most Of Summer?
The weather's changing, the sun's coming out and we're right on the brink of what we hope will be an amazing summer. After a rough winter and with the cost of living crisis potentially putting people off of going abroad this year, now is the perfect time for the UK to step up and provide the summer holiday on home soil. For pub owners, summer can be one of the most profitable times of the year, particularly if your pub has a garden, and with just a few changes and enhancements, you can really take advantage of the upcoming rush. Whether it's an afternoon with a beer or a cocktail in the pub garden, or an escape from the few dreary days sitting up by the bar, here are a few things you can do to make the most of summer this year.
Set The Right Mood With Music
Call us biased, but we're avid believers that music can truly enhance any atmosphere and where better to use its magic than in your pub in the heart of summer? With the right tunes, you can encourage customers to stay longer, buy more drinks and ultimately improve their mood. Picking the right songs for everyone can be difficult, which is where our jukeboxes are unique – with a responsive touchscreen and a handy app so your customers can check in and pick songs from the comfort of their seats, our TouchTunes jukeboxes provide the perfect soundtrack – one picked by the people that want to listen to it most! You can set genres and playlists for specific themes, or leave them to access millions of tracks and choose their favourite summer tunes.
Enhance Your Beer Garden
When the sun is out and the days are long, the UK's pub beer gardens become some of the most popular places to go. Your pub's outdoor space can be a goldmine if you set it up well. When preparing the space for summer, you could consider the following:
Bring the music outside – Depending on the neighbours, bringing music out into the garden can give the same benefits as having it indoors, lifting moods and keeping the drinks flowing.
Spend time on the appearance – from cleaning off patios, benches and tables, to planting flowers and other greenery to bring the space to life, a bit of extra TLC for the appearance can go a long way.
Set schedules for your staff – having dedicated staff to wander in and out collecting glasses, as well as staff to water plants and clean off outdoor furniture can ensure that it isn't neglected.
Think about shade – while not every summer day will be blisteringly hot, having shade options in place is a must! From umbrellas and parasols to verandas or huts depending on your space can offer a reprieve from the heat and make sitting down with a drink far more pleasant.
Consider Events
Happy hours, discount days, sports events, special drinks – all of these can be used as event days to encourage people to turn up to your pub rather than your competitor. Having family days with dedicated food and drink, equipment, play areas and of course, music can be a great way to rake in the money and give your pub the chance to shine. If your pub isn't family-friendly, sports events can be a great alternative. From the premier league to tennis and more, showing some of the popular sports events to draw in customers can help you earn more.
There are plenty of things you can do to improve your summer for your pub. Here at HireJukebox, we can help you set the soundtrack to your summer – simply get in touch with our team and we'll get started helping you get your very own profit-share jukebox for your pub.