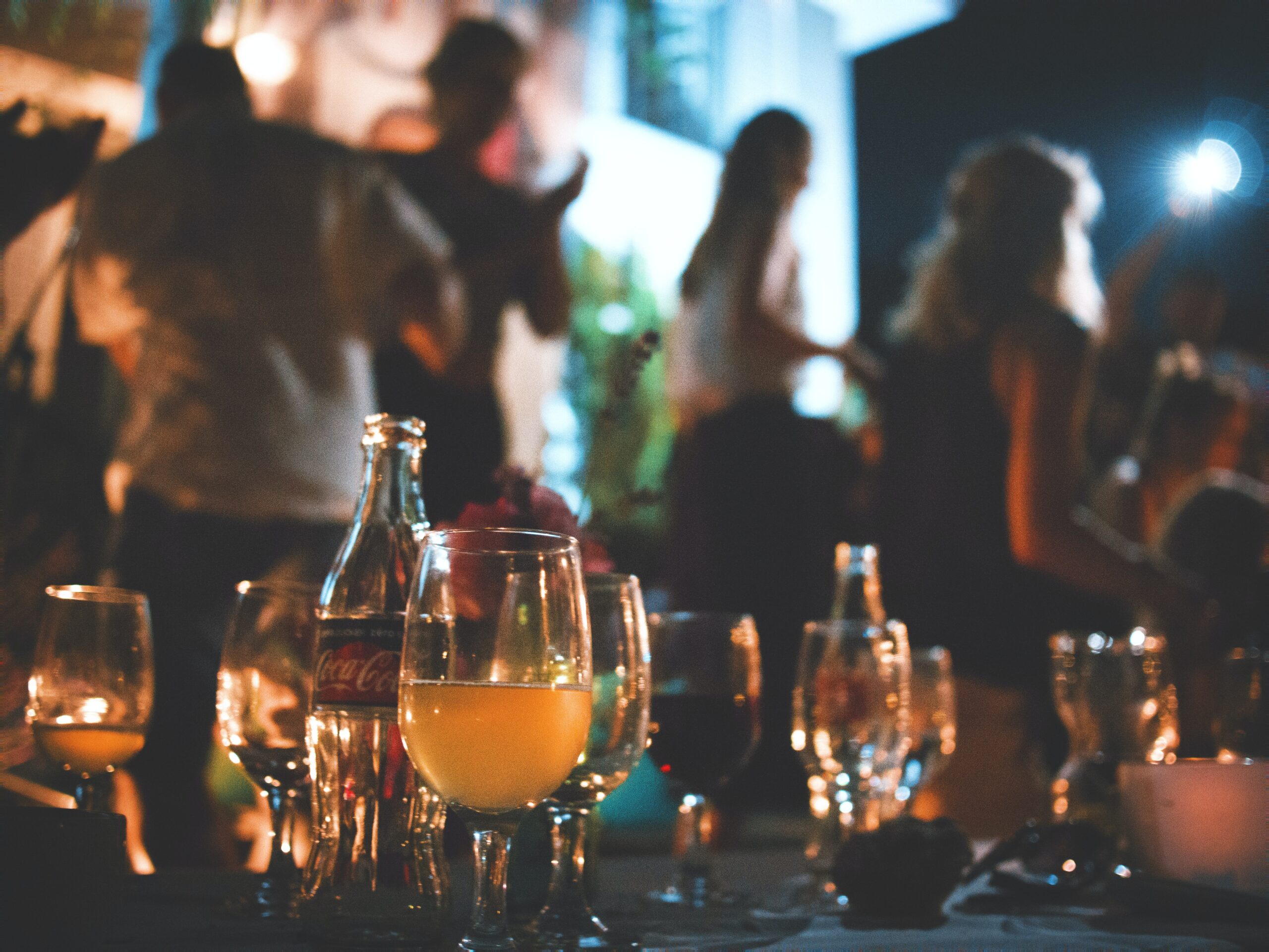 The Songs Of The Summer 2023 – Who Are The Top Contenders?
Summer's here, the sun's out and if you're anything like us, the tunes are already pumping. As a pub or bar owner, you're probably wondering what tracks are the best to queue up for your punters over the next few months and while it'll likely differ depending on your usual customer base, knowing the top songs of the summer can help you pick the best tunes for your playlist. If you want to give your customers control over when they hear their favourites while you reap the financial benefits, a digital jukebox can give you the best of both worlds. Get in touch with our team for more information!
Here are the top contenders for the songs of the summer 2023:
"Calm Down" by Rema & Selena Gomez
While this song has been around for over 9 months now, it's still holding a strong and secure place in the charts this summer, and rightfully so. Nigerian star Rema and pop favourite Selena Gomez released this catchy yet chilled-out track last year and are showing no signs of slowing down. The Afrobeats track has a major presence online and on the radio, and holds just the right tempo to take you from a dance party to a chilled summer evening in the pub garden with an ice cold tipple, making it ideal for the song of the summer.
"Players" by Coi Leray
Coi Leray's playful hit, 'Players', has a great hook, and bouncing beat and is perfect for Summer 2023. After taking off on TikTok, it was an almost guaranteed success and is now heard everywhere across the internet, radio and beyond, with remixes that offer something unique with every listen. Could it be the leading summer track? Time will tell!
"Last Night" by Morgan Wallen
A country song that's topped the Hot 100 charts, Morgan Wallen's 'Last Night' is holding its own as part of the Song of the Summer competition this year. This breakout hit is relaxed and easy listening, bringing country music into the limelight with the perfect blend of country tones with a modern twist.
"Cupid" by FIFTY FIFTY
K-pop has been working its way into the limelight more and more over the past few years, particularly when it comes to TikTok. FIFTY FIFTY's Cupid, and the 'Twin version' (with English lyrics) have both rocketed to popularity through dance trends and repeated use of the sound on TikTok. That popularity, alongside it's bright, cute and catchy tune, makes it the perfect summer hit.
"Boy's a Liar Pt. 2" by PinkPantheress & Ice Spice
A good beat and some impressive hooks – what more could you want from a summer hit? This song has already hit heights in the charts and while it dropped slightly, it's still soaring fairly high and could still make it as the top summer hit of this year.
"Like Crazy" by Jimin
BTS have been chart toppers worldwide for a good few years now, but with the band on hiatus, while members go through their Military Service, others have launched into solo ventures that have given us even more catchy hits to enjoy. Jimin's 'Like Crazy' could very well make it to being one of the most listened-to songs of this summer, with both Korean and English versions, and a soulful synth-pop beat that really catches the ears and hearts of listeners.
"Karma" by Taylor Swift feat. Ice Spice
Taylor Swift has a firm place in the hearts and minds of swifties everywhere and with her impressive discography of catchy pop hits, she tends to stick around in most people's ears for a long time after each song is released. 'Karma', from the album Midnights, is a hit amongst fans and casual listeners alike, and understandably so. With Lavender Haze, Cruel Summer and Bejewelled still holding fast too, Taylor Swift could be seeing multiple hits in the top positions this summer.
"Dance the Night" by Dua Lipa
The much-anticipated Barbie Movie is almost here but already, Dua Lipa's disco hit, Dance the Night, is taking the music world by storm. It's just one of many catchy hits from the Barbie soundtrack, but one that we're loving right now and are sure will reach impressive heights by the end of summer.
"Baby Don't Hurt Me" by David Guetta, Anne-Marie, and Coi Leray
'Baby Don't Hurt Me' is the newest addition to the ongoing trend of remixing and covering older songs. Adding a catchy electro house beat to the original dance anthem, this trio have created a song worthy of summer parties, clubs, or lively nights at the local bar or pub and could make its way to song of the summer with no trouble.