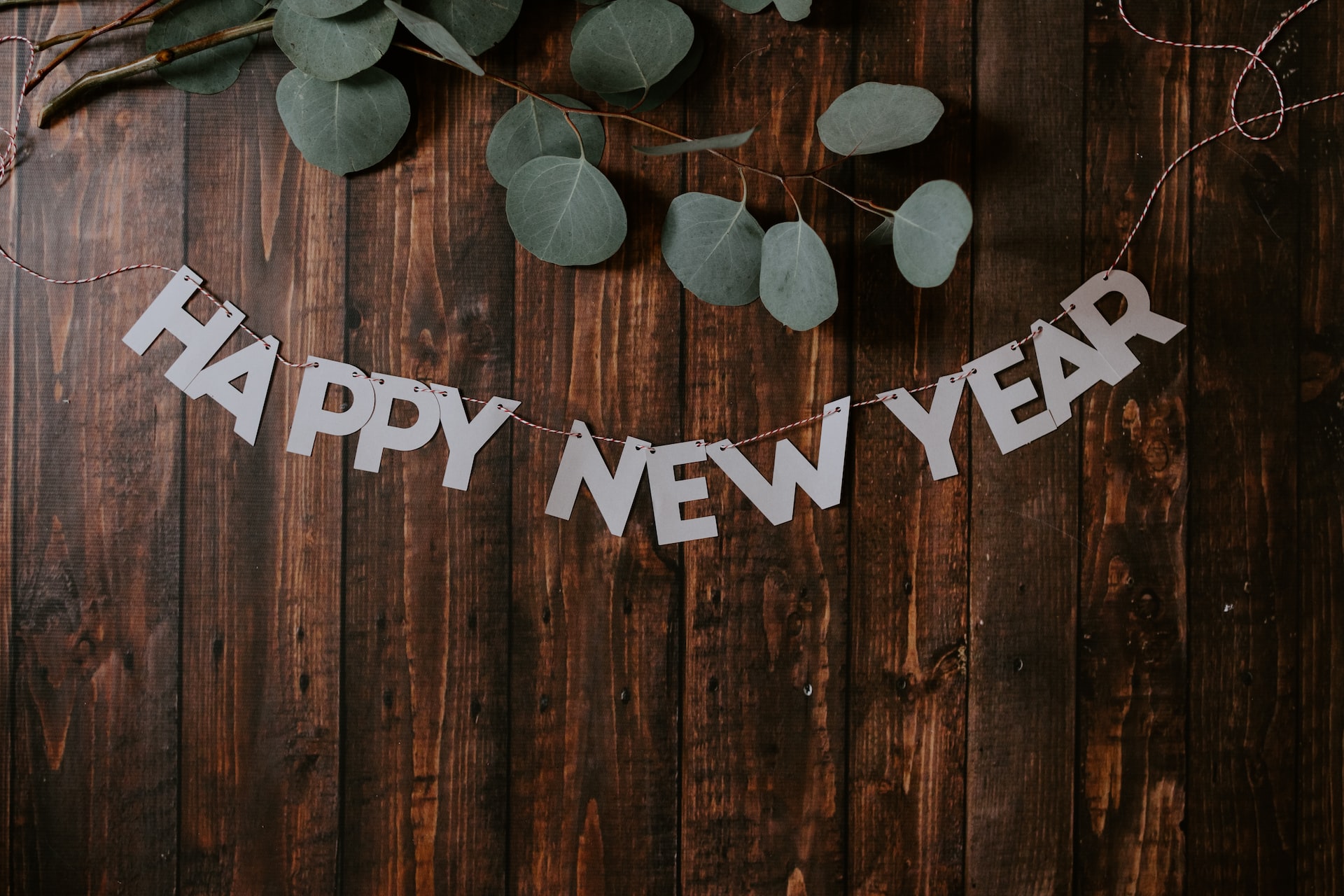 The Must-Have Songs On Your New Years Playlist
The New Year is almost here and whether you've had an amazing year, or you're glad to see the back of 2022, there's no denying that the 1st January can bring with it the opportunity to start fresh. What better way to celebrate than with a night out with friends at your local pub or venue? As a pub or venue owner, there are plenty of things you can do to not only draw in customers on one of the busiest nights of the year, but keep their spirits high while they're there. With a digital jukebox, you can set the playlists – here are 8 songs we think should definitely be on it this year!
Auld Lang Syne
Auld Lang Syne is a classic New Years Eve song that no NYE playlist should go without. Whether you load up the Mariah Carey version, one of the classic recordings or you have your very own favourite rendition, there's no denying that this is one of the most widely played songs at this time of the year. It's also one of the most widely covered songs worldwide and is available in every conceivable style to suit your personal taste.
Raise Your Glass – P!nk
P!nk's Raise Your Glass was first released in 2010 and quickly became a staple party track for celebrations across the country. From weddings and birthday parties, to Christmas events and New Years celebrations, this is an upbeat song bound to get people quite literally raising their glasses to cheer in 2023.
Kiss Me At Midnight – NSync
What better song for New Years Eve than a song that quite literally proclaims "Kiss me at midnight, dance into the morning light, party into the new year." NSync's hit Kiss Me At Midnight is the perfect track for ringing in the new year and encouraging those couples to share a smooch as the clock hits 12.
New Year's Day – Taylor Swift
Taylor Swift has once again had a pretty impressive year as far as her music is concerned, so why not embrace her hits by adding the very apt 'New Year's Day' to your playlist? Taylor Swift definitely has a song for every occasion, and New Year's Day is no exception. Ring in the new year with her smooth, sweet love song.
About Damn Time – Lizzo
Lizzo's songs are just plain catchy, and About Damn Time is no exception. A TikTok sensation this year, this song is a must-have for a New Years playlist. It'll get people on their feet, singing along and you might even catch the odd dance or two as Lizzo demands you "Turn up the music, turn down the lights, I got a feelin' I'm gon' be alright." – and if that isn't a feelgood anthem we all need, we don't know what is.
As It Was – Harry Styles
While not quite as upbeat as a Lizzo or P!nk track, Harry Styles is undoubtedly a fan favourite this year and it's clear to see why. As It Was might be a more sombre approach to the New Year, but with how difficult things have been over the past 12 months, you might find your punters appreciating a song that embraces the fact that things aren't the same as they were before, with hopes that the next year is a better one.
Don't Stop Believing – Journey
This song has always been a favourite but since its success on Glee seemed to bring it back into the limelight, it's become quite the staple feel-good classic. It's guaranteed to get people singing along and celebrating as we head into a New Year, with the hope and belief that this year will be better than the last.
Firework – Katy Perry
Love it or hate it, you can't deny that Katy Perry's 'Firework' has become a staple for any firework-wielding event. From bonfire night to Christmas, through to, of course, New Year's Eve, this is a song you're bound to hear as you ooh and ahh over the New Year's firework displays.
For more information about our digital jukeboxes and how we can help you with your music this New Year, get in touch with a member of our team, today.