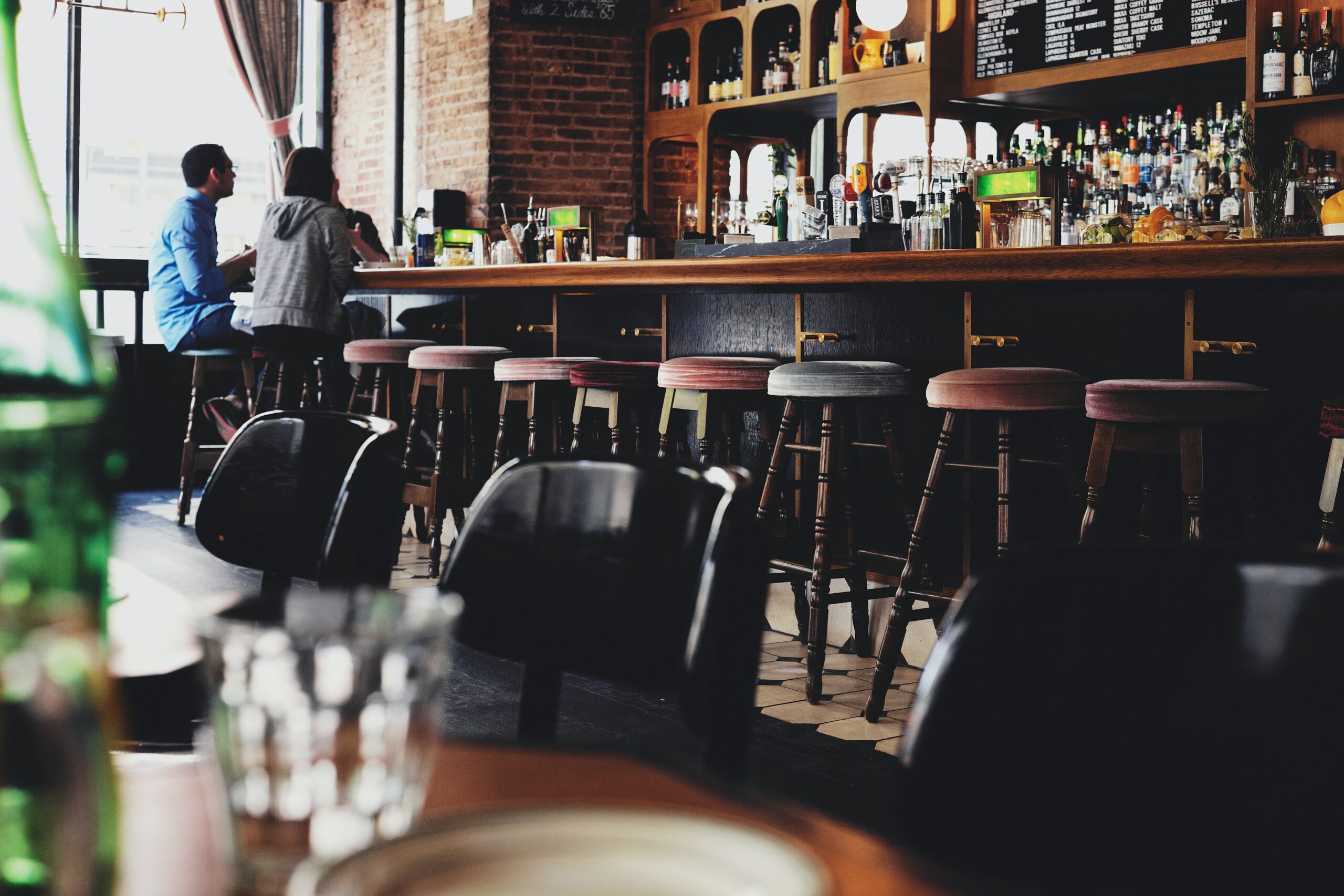 Should I Play Music In My Pub Or Restaurant?
Whether you own a bar or pub, or you're a happy restaurant owner, knowing the best way to improve the experience for your customers can benefit not just them, but you and your business too. The right soundtrack can influence not only the ambience in your venue but have an effect on the way your punters behave. From increasing alcohol consumption, and therefore profits, to making food taste better or even getting people in or out of the door faster, the possibilities are endless. So should you play music in your pub or restaurant? We vote yes, and here's why:
Music Increases Alcohol Consumption
Studies have suggested that loud music can often encourage people to drink more on a night out. The level of alcohol that they consume increases when surrounded by music and for pub or bar owners, this is undoubtedly a valuable piece of information. While you should never over-serve your customers, encouraging them to buy just one more drink when they might've only previously ordered one or two, could make a huge difference to the income of your venue.
Music Can Improve The Taste Of Food
While loud music can encourage drinking, studies have also shown that music can enhance the taste of food – as long as the music isn't too loud! Music that is too loud can actually put people off of their food, but the right volume and the right music can really help improve the taste of all kinds of food. Low pitch improves savoury dishes, while high pitch improves sweet flavours. In a general sense, good music that your customers enjoy can also improve the mood and ambience, encourage them to stay longer and maybe even order an extra course!
You Can Create and Influence An Atmosphere
Music is powerful and it can often have us switching from happy, to sad, and back again from track to track. It's truly a key element when it comes to creating the perfect ambience and atmosphere for your pub. With the right beat and volume, you can create exactly the feel that matches your venue best. We often associate music with certain events in our lives, and having good music at your pub, bar or club can really help to create memories for people and encourage them to come back.
Affect How Long Customers Stay
Different tempos of music can affect how long your customers are likely to stay at your venue. Slower tempos will encourage people to stay for longer which is ideal for those running a restaurant. It also makes waiting for food more peaceful and far less stressful. Faster tempos, on the other hand, may encourage people to eat or drink faster which could work for venues that have high footfall or where you may need to turn over tables quickly.
For more information about how our jukeboxes can improve your pub and how music can improve the experience for your customers, we are on hand to help. Simply get in touch with a member of our team, today.