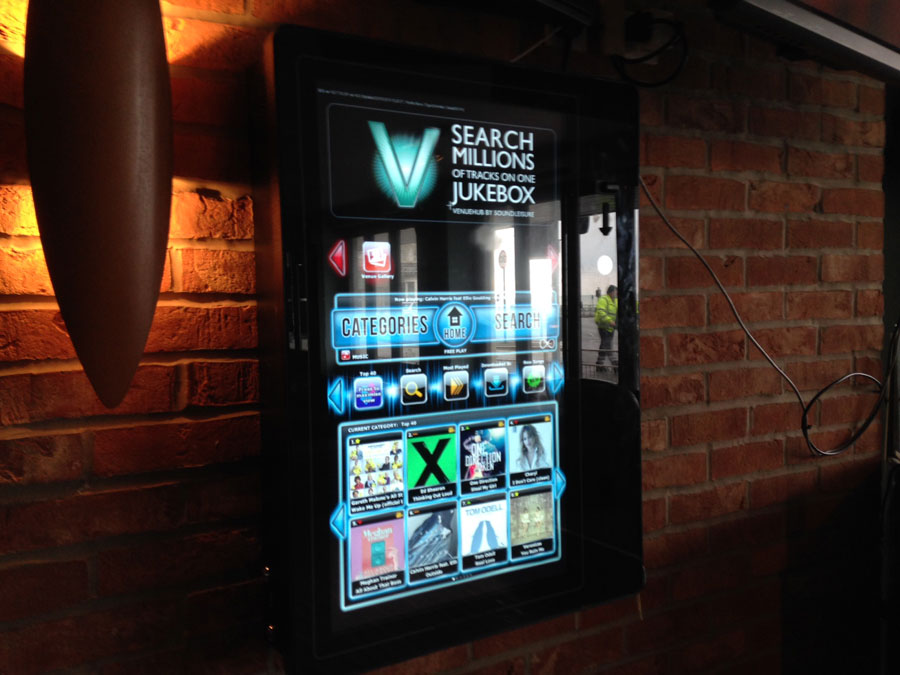 Hire Jukebox Becomes the Latest Asset to Entertain the Crowds at Bar Revenge, Brighton
Situated on Brighton's famous seaside, close to Brighton Marina, Bar Revenge is a long running and well-established bar in Brighton. It is one of the towns most popular bars with a feisty, friendly and fun atmosphere. At Bar Revenge you can enjoy a cocktail prepared by a 'mixologist' or one of their huge selection of bottled and draught beers and ciders. Bar Revenge also boasts a huge LGBT following, with the added benefit of facing Brighton's famous seaside.
Music plays a big factor at this venue. The bar is open seven nights a week with plenty of entertainment available, ranging from chilled acoustic sessions to live DJ's, karaoke nights to quiz nights, and there's even been a Grindr party!
Resident DJ's include names like Alex Baker, Jonesy, Zach Burns, Sam DMS and Missy B. Previous guests to Bar Revenge have included X Factor contestants Stevie Ritchie, Stereo Kicks and Jay James. They hold crazy themed nights including FOMO a tattoo night, Fifty Shades of Gay and a hugely popular X Factor night – proving that there is something for everyone at Bar Revenge.
Management of the bar are committed to attracting new customers to the venue whilst maintaining a loyal customer base, and are pro-active at marketing the bar to the right clientele by offering great deals on drinks such as 2-for-1 deals between 5-10pm during the week. This encourages young professionals to visit after work to enjoy the cheap drinks on offer. And if this wasn't enough, the urinals will give customers to the bar something different to discuss over a pint!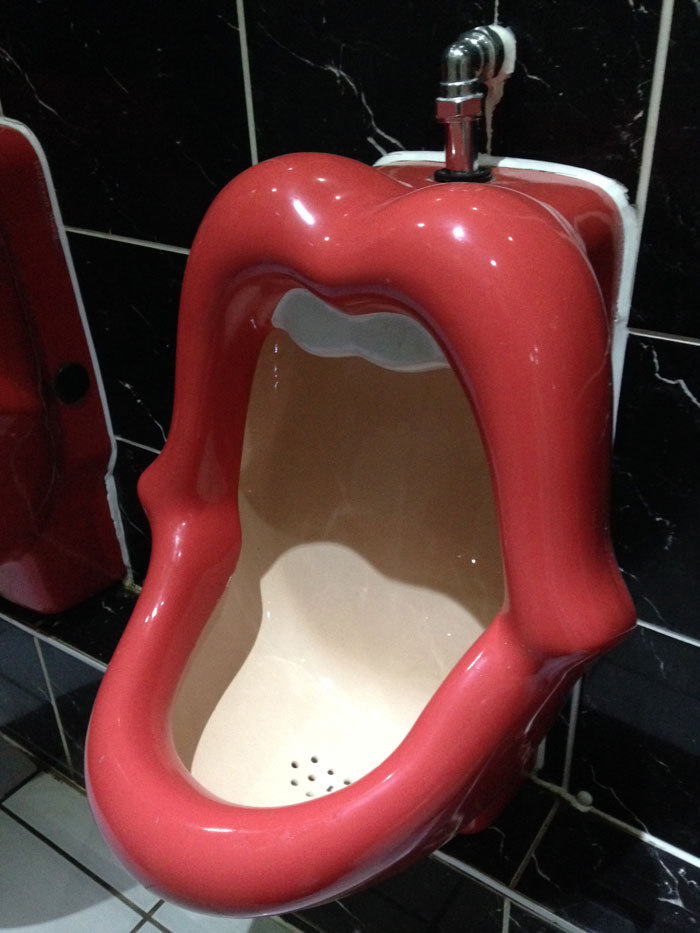 Revenge Bar's latest asset to their venue is the latest jukebox technology from Hire Jukebox – the Venuehub jukebox. Built in to a stylish and slimline cabinet, the VenueHub touch-screen jukebox has an impressive video music library including every UK top 10 video since 1980.
The digital jukebox is updated every week with new music and video content. Videos can be programmed to be displayed as either simple background music or via plasma tv screens situated around the venue for a full-on immersive video experience. Video jukeboxes like the Venuehub, tend to become real focal points of entertainment for venues that choose to play music videos on plasma screens, and it draws further attention to the jukebox.
Being big on social media, Bar Revenge are using the Twitter feature to display their timeline on the jukeboxes 32″ touchscreen display. Customers are able to select music from a wide range of popular genres including pop, rock, rap, indie and dance. JPEG images can be uploaded to the jukebox, allowing staff to make full use of the built-in advertising features, and helping to promote upcoming events at the venue. The "Pricing Promotion" feature can be used to put the jukebox on "Free Play" – perfect for quiet periods and increasing customer dwell time.
Bar Manager Harry Woodhams said: "The video jukebox is a great way to keep our customers entertained during the day. Now they can play the music they want to hear".
For more information, or to arrange your own no-hassle, obligation free quote for jukebox hire for bars then give us a call on 024 7645 5879.