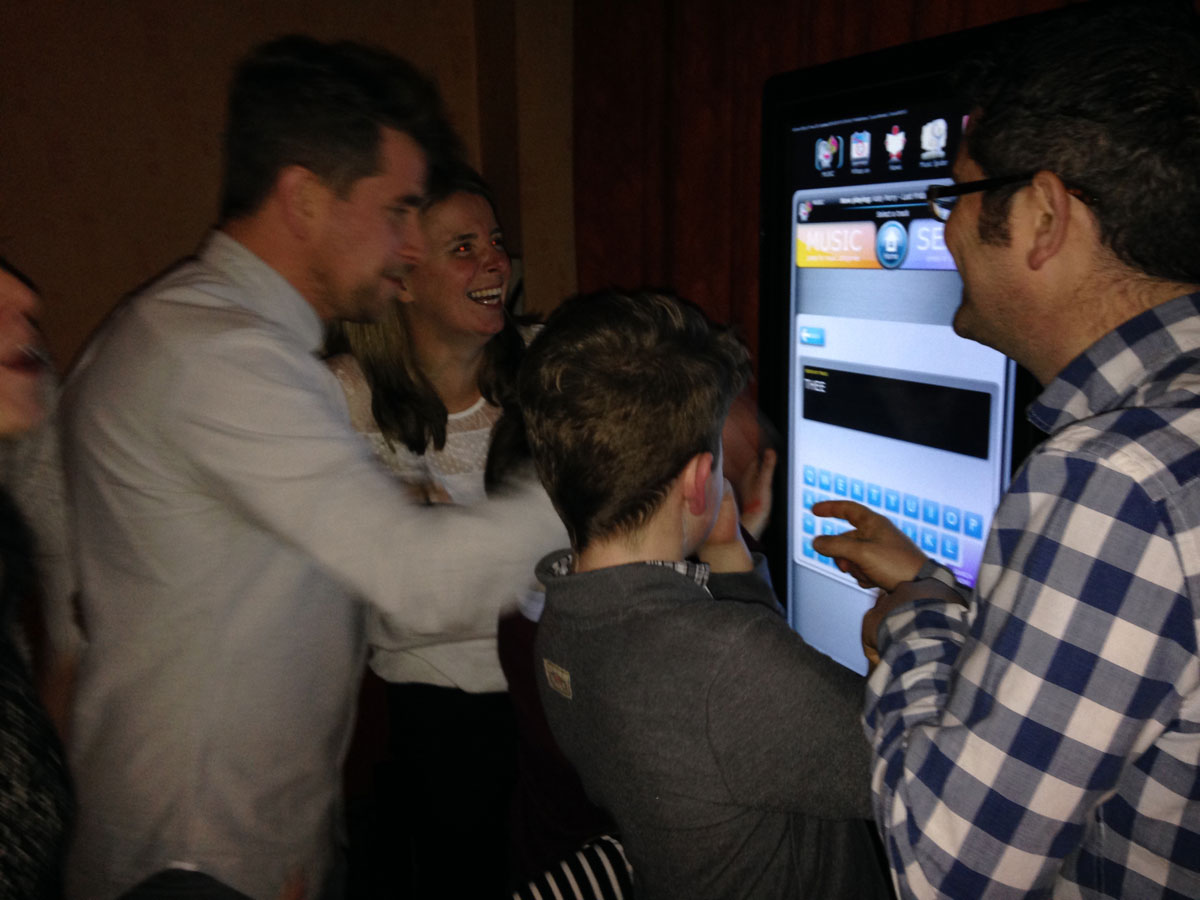 The Power of Music – How Digital Jukeboxes Bring People Together!
Music is a great common ground. It may be something that is very personal to us as individuals, but it also has the ability to unite people, who would never normally have anything in common.
It is also amazing how music provides a soundtrack to our lives. It can bring memories rushing back, whether it be a first song, or kiss, great friends and wonderful times, or the painful moments in our lives when we lose someone we love.
One of the great tricks that music plays on us, is that tracks that you never liked at the time, can suddenly sound so wonderful many years later. Perhaps because we are less worried about the image that we wanted to portray at the time when we wouldn't have been seen dead buying that record! They are the guilty pleasure records – the ones we sing loudly to in the car, when nobody can hear!
Our digital jukeboxes have every UK Top 40 chart release since 1952. You can enter any date of the week and the jukebox will display the charts from that week.
Landlord Matthew Rowley from The Dog pub in Coventry told us:
"We call our jukebox "The Time Machine". Customers love using the date search feature, entering their date of birth or memorable dates. It's a great way to be reminded of some of those old forgotten tracks you loved back in the day."
At Hire Jukebox, we also realise the importance of background music. Within the jukebox settings we can set the background music to play music from certain eras and genres. This can even be set to play at different times of the day or even days of the week.
The Cross Keys in Bristol have used this to please a certain group of customers that visit the pub every Tuesday lunchtime. Manager Colin White explains:
"We have a group of pensioners that meet up every Tuesday at the same time, week and week out. It was when one of the crowd asked if we could change the music, it made me realise that what we like to hear is not what the customers may want to listen to. A quick phone call to Hire Jukebox and the background music was changed to play only number 1 songs from the 60's between 12-3pm every Tuesday. Now they are asking me to turn it up!"
During a recent jukebox installation at The Dog and Partridge pub in Salford, Manchester a 'blast from the past' was certainly the highlight of the afternoon.
The background music on the jukebox had been set to play chart songs from the 60's, 70's and 80's every day between 10am until 5pm.
A number of recognised chart toppers were played from a wide range of popular artists from The Rolling Stones to the Pet Shop Boys but the surprise of the day was the Grange Hill Cast – Just Say No.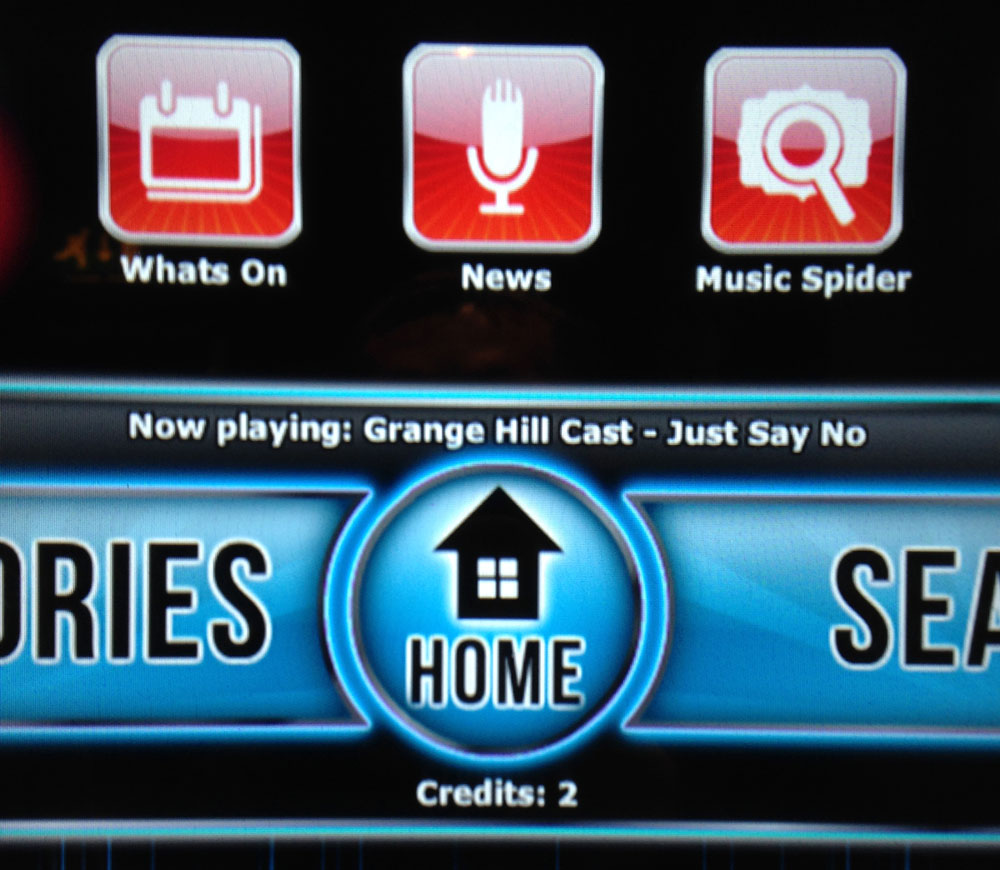 This song reached No. 5 in April 1986 and remaining in the Top 40 for a further 6 weeks. This legendary anti-drug song from probably one of the most popular children's programs of all time was known by every school kid in Britain.
Everyone in the busy pub stopped when the track came on and looked at the jukebox. I told landlord John Robins, "Don't worry we can reject that track!"
He shouted out:
"NO, I love this song"
…and I had to confess back that actually I do too.
Then somebody else shouted over:
"Yes! Grange Hill – turn it up?"
Which the landlord did, and within minutes people who were not in there together started belting out the chorus.The conversation then led on to which characters were singing which lines of the songs, who they loved and a debate who Grange Hills most popular character of all time was out of Zammo, Tucker and Gripper Stebson.
This was great for us to see. Music has the ability to bring that kind of change in the atmosphere, to bring back happy memories and to get people to share their opinions. So when it comes to jukeboxes, our advice would be – Just Say Yes!